Casa Clara is a fully exterior home, designed to attract natural light and maximise the sense of space. This geometrically shaped project links the two floors of the house by means of a large open-plan connecting space.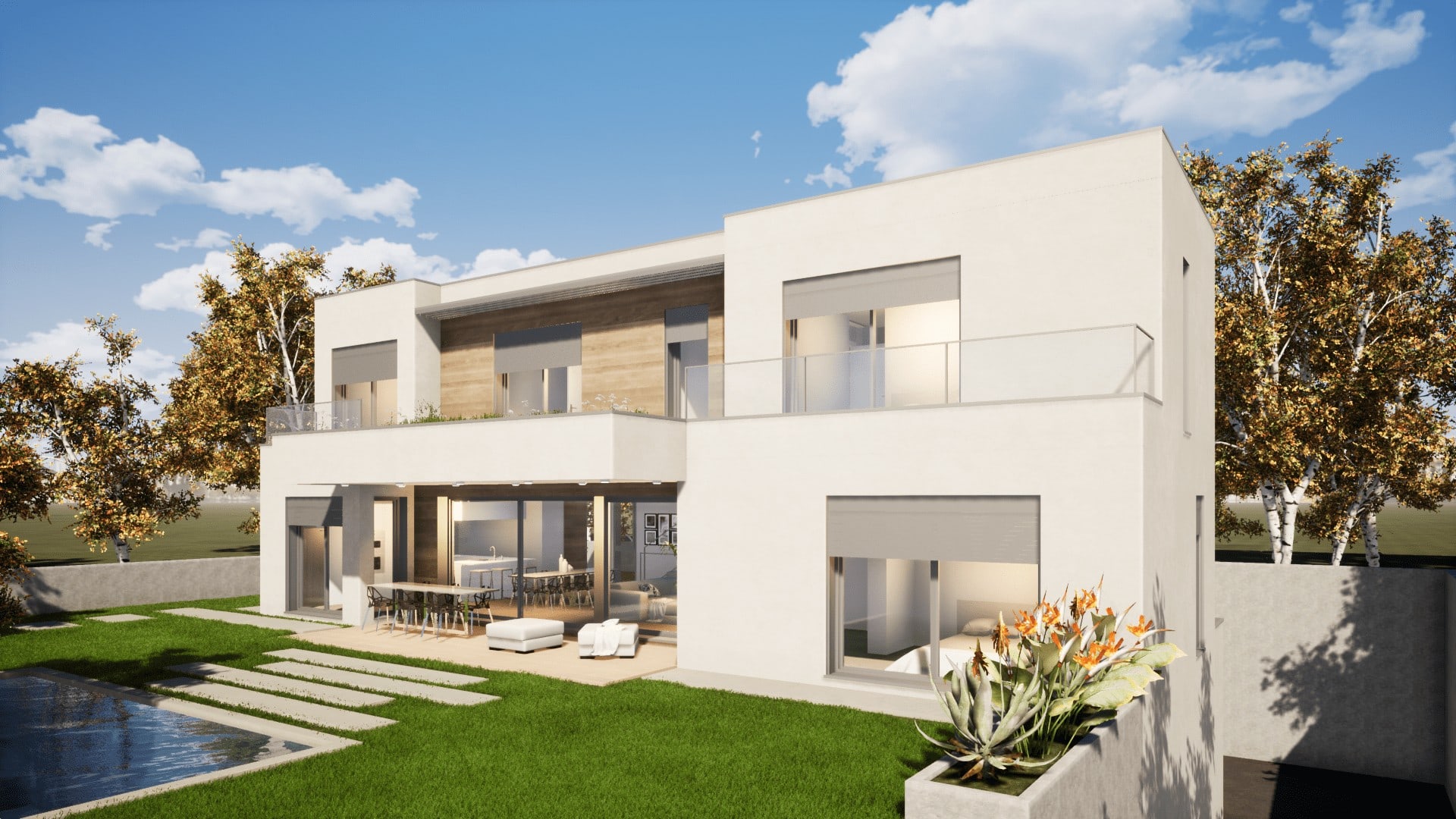 This property is distributed across: a 100.87m² basement level, a 126.41m² ground floor, and a 90.98m² first floor.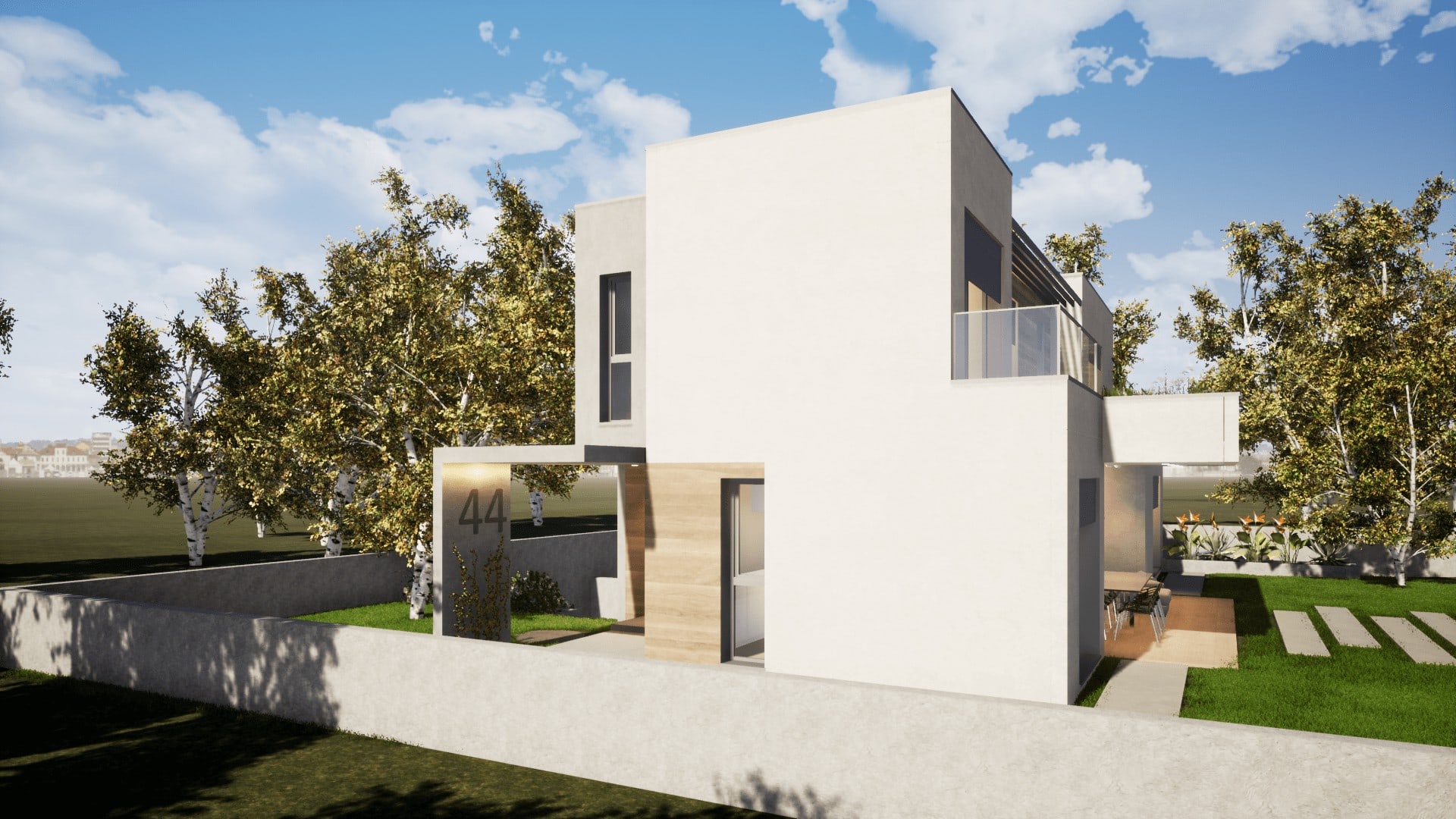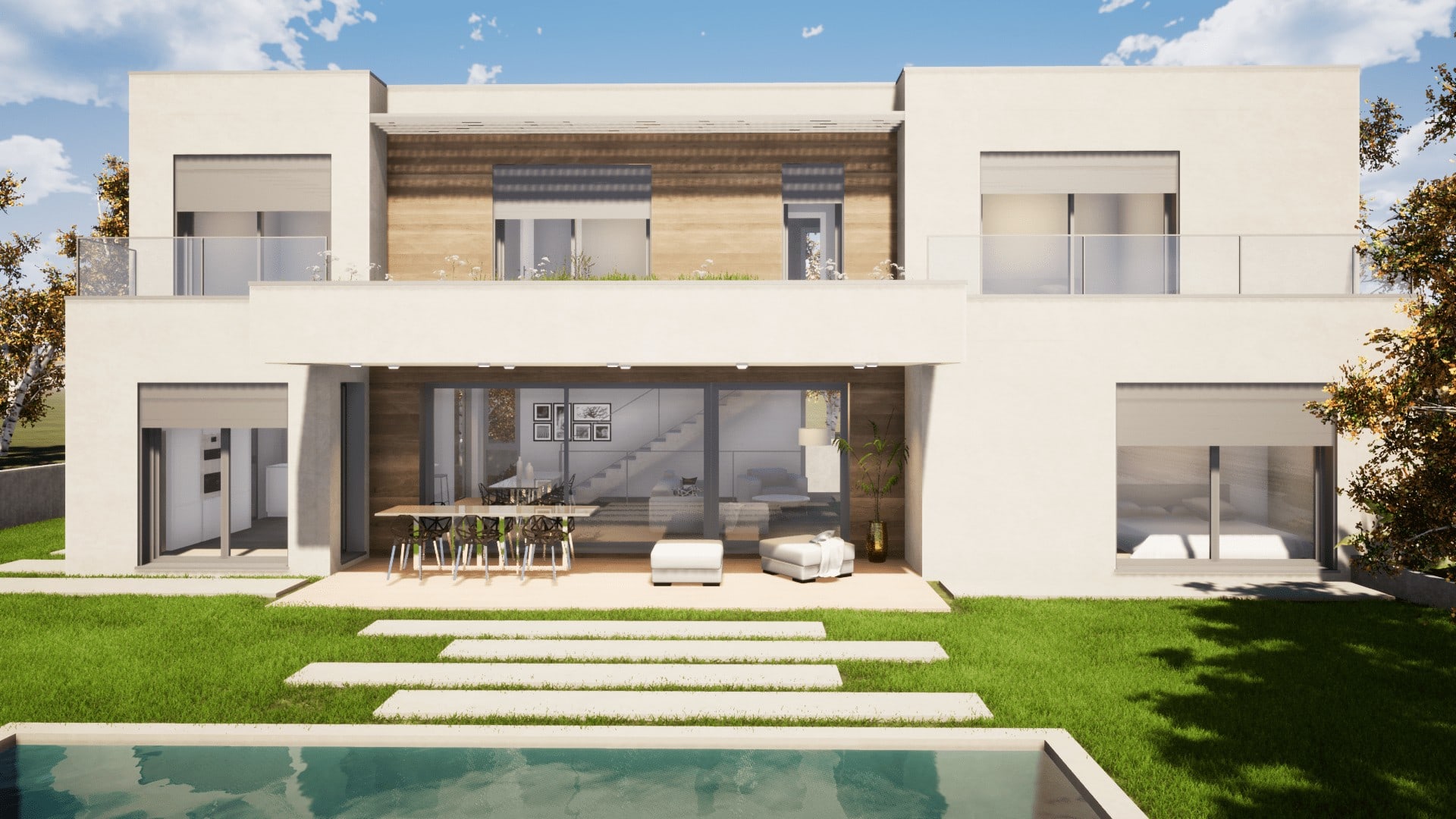 This project is designed for maximum energy efficiency (A rating) and to ensure excellent levels of thermal and acoustic comfort.